Below are the links to download the datasets, as well as the maps. Simply click on the file to download. 
As a reminder, this data cannot be sold without written approval from AGS. If you publish this data, please include the AGS logo on any maps and reports.
Published works utilizing this dataset should identify the source as: Applied Geographic Solutions, Inc., Thousand Oaks, California and reference the weekly release as indicated by the last date field in the file.
To read the methodology behind the estimates, click on the Methodology PDF below.
We hope that these maps and datasets can be found useful by researchers analyzing the economic impacts of COVID-19, or as a supplement to our semi-annual demographic releases in this rapidly evolving crisis.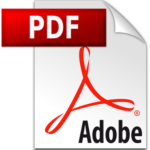 Methodology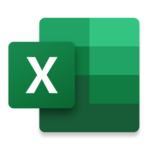 Block Group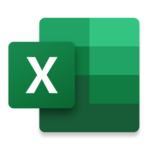 State Group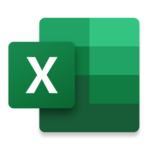 US Group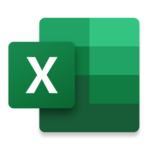 Zip Code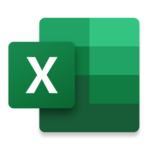 County